The following is a complete list of books published by CaribbeanReads Publishing. Contact us directly to order quantities of five books or more. We may be able to offer wholesale pricing.
View books grouped by Country
Award Winning Titles marked with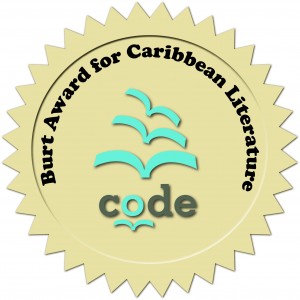 .
Kindle and hard cover editions are available for most titles.
Children's Books

Young Adult (12 and up)

Middle Grade (8- 11 years old)

For Younger Readers

Activity Books

Audio Books

Spanish Language Books

Books for Adults

Fantasy

Plays

Romance