CaribbeanReads is pleased to produce Reading and Discussion Guides for its titles. These make great guides for book club discussions for our YA books and books for adults, and support for parents and teachers for our younger readers.
How are they developed?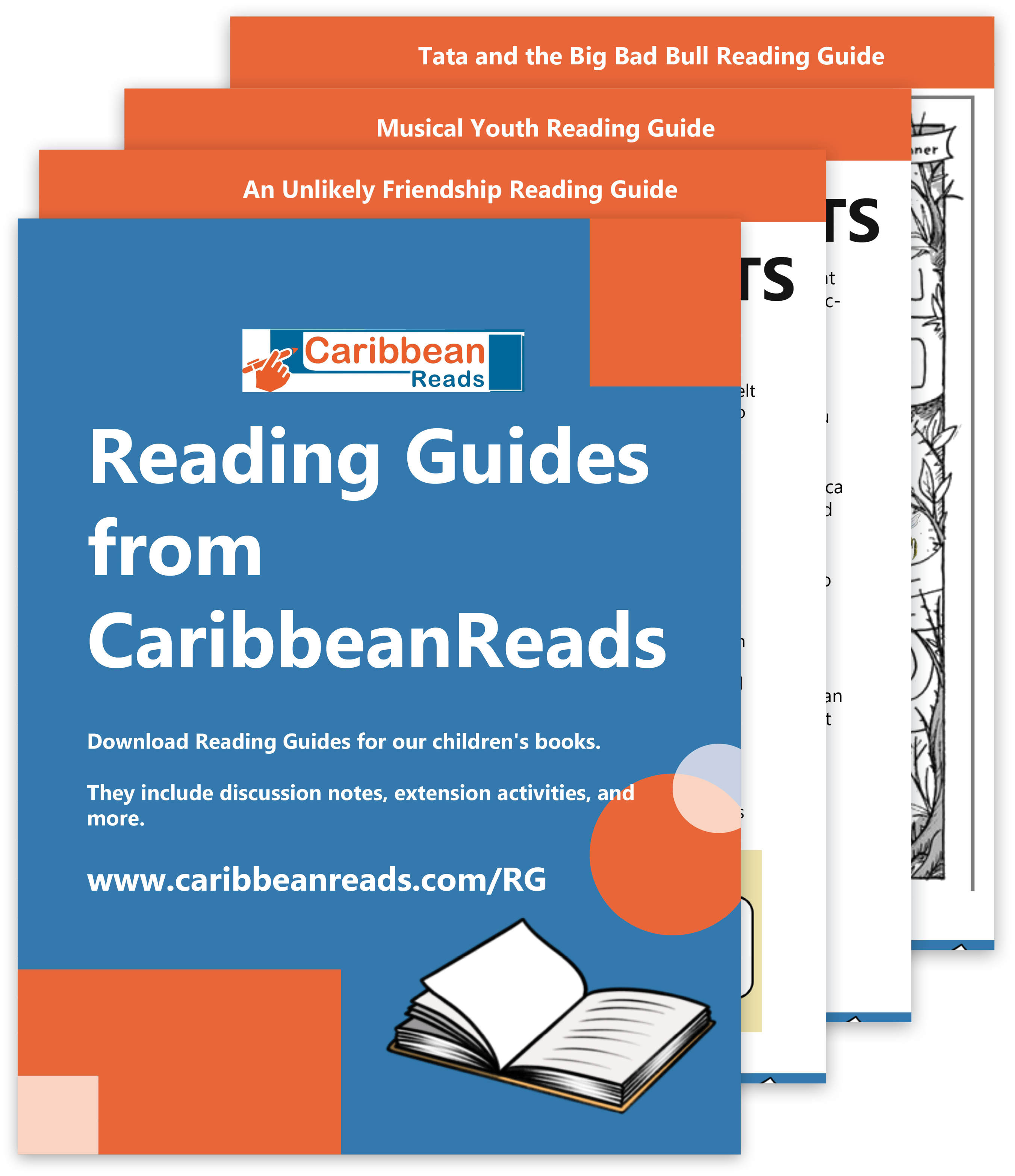 CaribbeanReads works closely with educators and curriculum specialists. We understand that parents want to encourage and support their children's reading but in a busy world it is hard to find the best way. The guides for our Early Readers, Middle Grade, and Young Adult books will help you talk about our books with your students and ensure that they get the most out of our books.
What do they contain?
The guides include strategies to use before reading the book to generate excitement and to prepare them for the story; discussion points during the reading; ideas to discuss after the reading; and extension activities to build on any ideas to which the learners were exposed.
Our reading guides for our children's books include questions and activities specific to our books, but the following is a list of sample questions you can ask before and during readings:
What do you think this book is about?
What/Who were the characters, places, and events that took place?
What happened in the story?
The author discusses the differences between _ and _ .
The main idea of this book is …
What did the book make you think about?
Preview our reading guide content.
View this short video to see some of the content in our reading guides.
Download the free guides.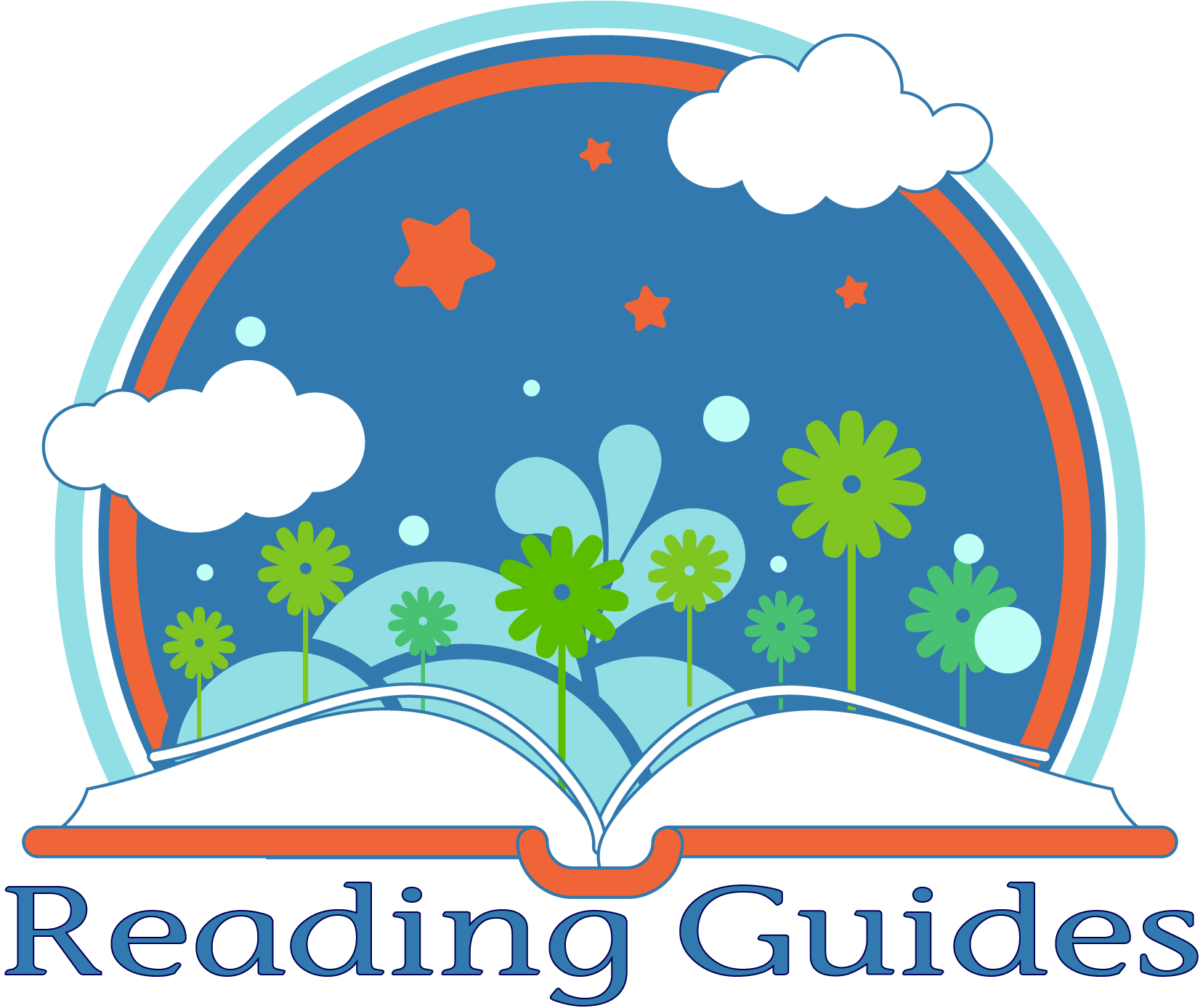 These are all still in development so keep checking back for the guide for your favorite books.
Early Readers
Middle-Grade
Young Adult